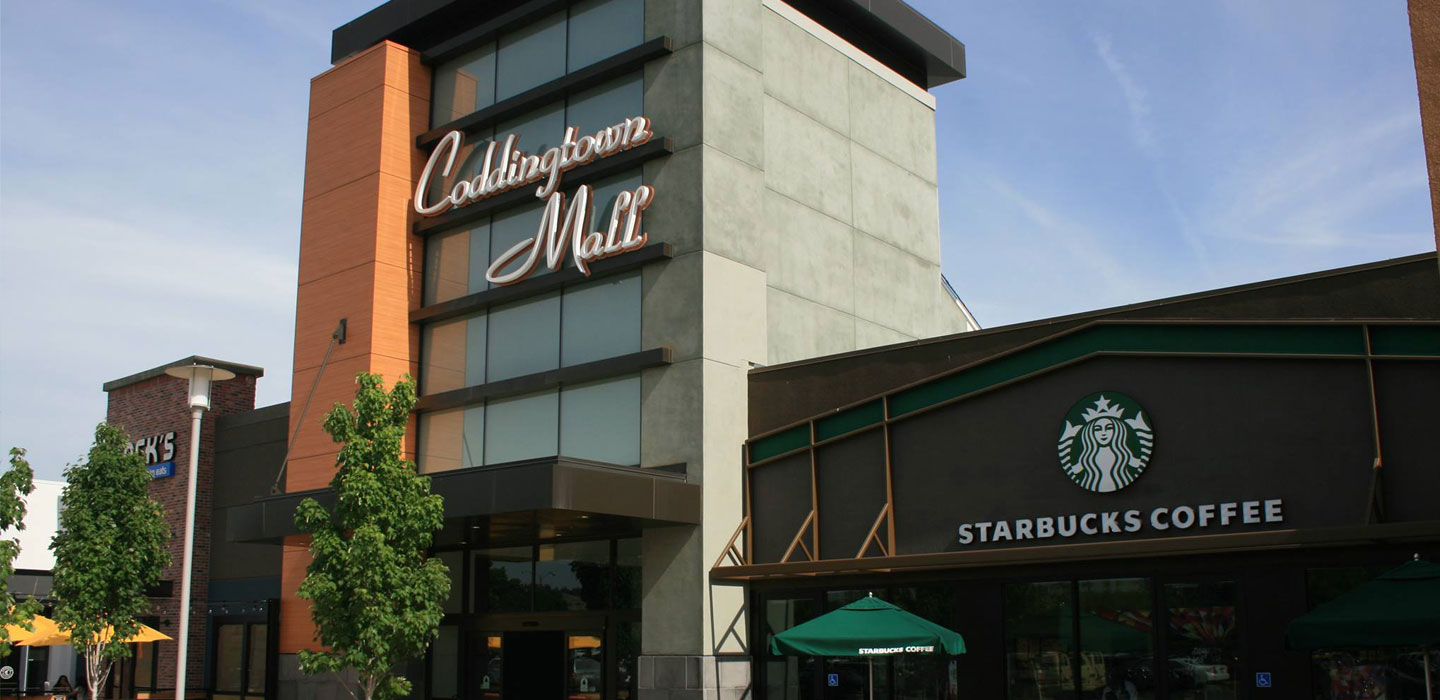 INTERVIEW WITH ATTORNEY JEREMY OLSAN
By John S. Richards | California Lawyers Association
Today I am speaking with Jeremy Olsan a long-time contributing member of our section. He practices in Sonoma County with Perry, Johnson, Anderson, Miller & Moskowitz, LLP.
So you have been a member of the real property law section executive committee. When did you join and why?
I was appointed by the State Bar in 2016. I joined because I'd been involved in leadership in many social service and community service nonprofits for decades, but after 25 years as a California lawyer, I had never volunteered to help within our profession aside from giving a few CLE presentations to the Sonoma County Bar Association.
Serving the RPLS was literally in my blood, so one might wonder what took me so long to get involved. My stepdad, Burt Fohrman, was a founder of the RPLS in the 1970s, and my mom Raleigh Fohrman was the founding editor of the Real Property Law Journal. What took me so long…simple: I'd been balancing being busy with the other nonprofits I've been involved with, managing a busy practice, my love for family time, getting in as much exercise and recreation as possible, and of course, sleeping.
In the News